OVER 75 YEARS OF KNOWLEDGE AT YOUR DOORSTEP
Since 1946, HL Bowman has remained a family-owned business. Dennis and Bryan Enders and his family have deep roots in the Harrisburg community. We proudly continue our tradition of providing our Central PA neighbors with the best possible service!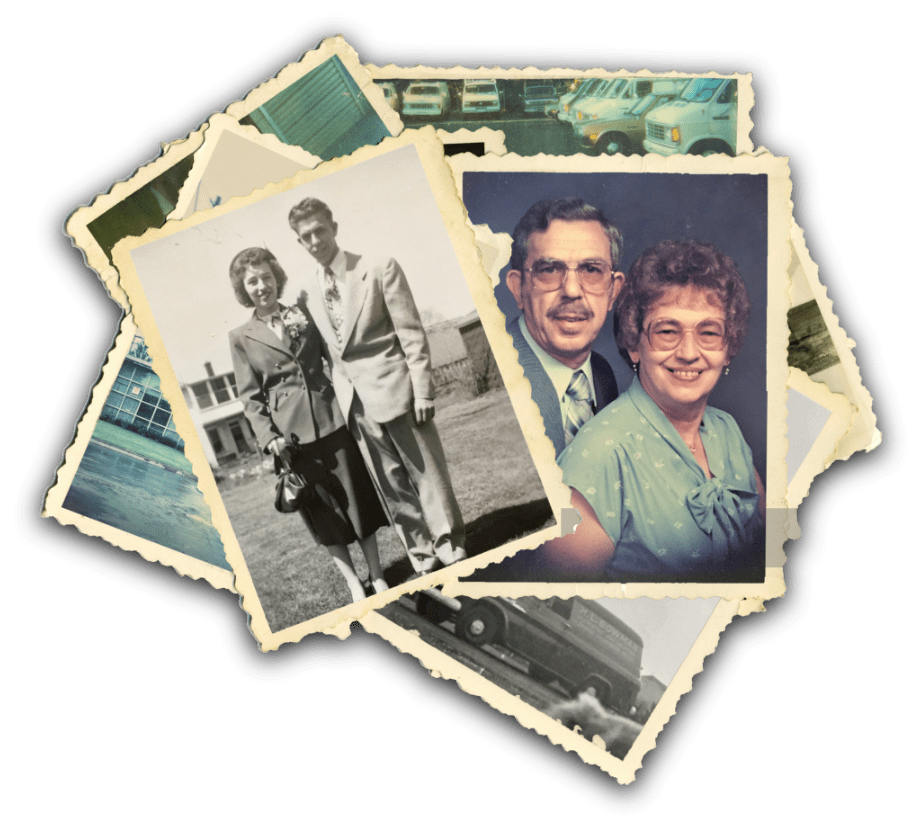 Gas Furnace Maintenance in York, PA 17345
"Hunter was very experienced and courteous. A great representative of your business."
- Cathy W.
Boiler Installation in Harrisburg, PA, 17113
"The guys were quick and efficient in installing our new steam boiler. My wife commented that it was nice to hear the workers downstairs laughing and talking rather than swearing and yelling. The team seemed to know what they were doing, which is refreshing compared to other contractors we've had in the past. It was also great to see the more experienced team members teaching the less experienced. A smart way to go!
They did forget to turn the pilot on our hot water tank back on. It was not pleasant waking up to cold water in the morning. 🙁
But all the guys were very respectful and cleaned up very well after themselves. Even though they were in a hurry to leave and the end of the day, they did patiently answer all our questions!"
- James H.
Heat Pump Maintenance in Enola, PA 17025
"We had a scheduled PM and Josh did all are work he was amazing. Did work for us and made some recommendations and no pressure. He was so professional and detailed in what he was doing!!."
- Rick P.
Plumbing Repair in York, PA 17313
"Very satisfied with our first experience using HL Bowman for a semi-emergent plumbing situation in our home. A local person answered the phone on practically the first ring both times that I called them and there were no automated prompts to navigate – just a helpful person on the line. They were able to schedule a same-day technician visit to my home to assess the plumbing problem. I spoke w/ two administrative employees over the phone and the technician who came to my home – all were incredibly polite and helpful. Pricing was reasonable and our technician was able to resolve our issue in one visit. They set a reasonable expectation at the start of the visit and then delivered faster than expected. Pleased to find out that they also provide electrical services and so we enrolled in their MVP cost saving plan and scheduled an electrical consult. We hope to use them for our regular maintenance and new projects for years to come!"
- Kari R.
Plumbing Installation in York, PA, 17370
"Matt came to our house in September and installed a new faucet for our shower and our bathroom sink. He was quick, clean and friendly. We will definitely use Bowman for any other issues we have."
- Tianna S.
Plumbing Repair in York, PA, 17366
"Mike Rodgers ran into a unique bathroom drain situation and problem solved it very professionally! He communicated to me so I understood what was going on at all times. Great job to Mike and to HL BOWMAN."
- Barry N.
Gas Furnace Repair in Harrisburg, PA, 17113
"I called because my furnace wasn't kicking on. HL Bowman was accommodating on getting a technician out the same day since the temperature was supposed to drop and I was going to be worrying about the possibility of frozen pipes. Bryan got there and diagnosed the issue, got the replacement part and fixed the furnace in under an hour. He was very friendly and respectful of the property."
- Nellie B.
Air Conditioner Installation in York, PA 17401
"The quality of service and response time you receive from HL Bowman is exceptional. I have had two split units installed and an existing system repaired within the past month. With both experiences, the service technicians were professional, diligent and minimized any disruption to my own business. I highly recommend HL Bowman to anyone seeking HVAC and plumbing services."
- Korey L.
Finance Your Heating and Air Conditioning Purchase Today Upon Credit Approval!
HL Bowman Inc helps our customers get financing on heating, air conditioning, electrical, and plumbing purchase.
Flexible financing plans
12 – 120 month program, depending on project
Financing decisions made within 30 minutes
Easy and convenient re-payment options via online banking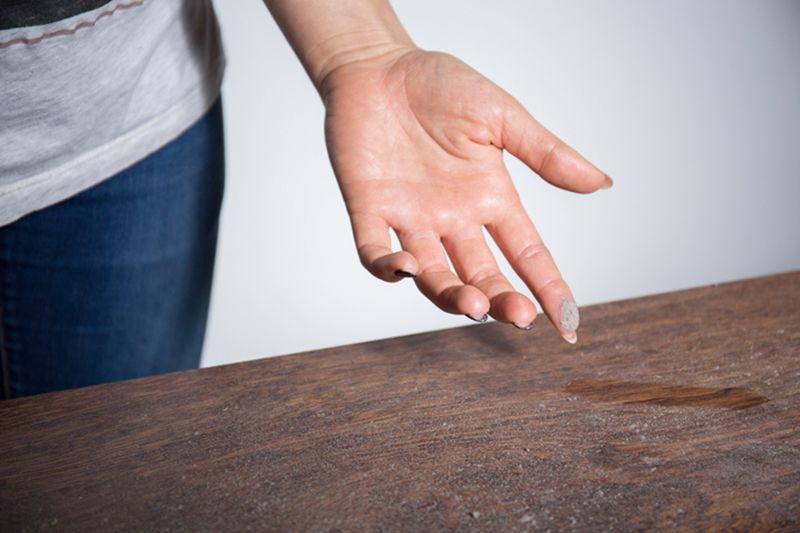 Everyone has it, and nobody wants it. In reality, dust is no laughing matter, no matter the setting. It's easy to see how it can affect the indoor air quality (IAQ) of your York home.
Read More