75 YEARS OF KNOWLEDGE AT YOUR DOORSTEP
Since 1946, HL Bowman has remained a family-owned business. Dennis and Bryan Enders and his family have deep roots in the Harrisburg community. We proudly continue our tradition of providing our Central PA neighbors with the best possible service!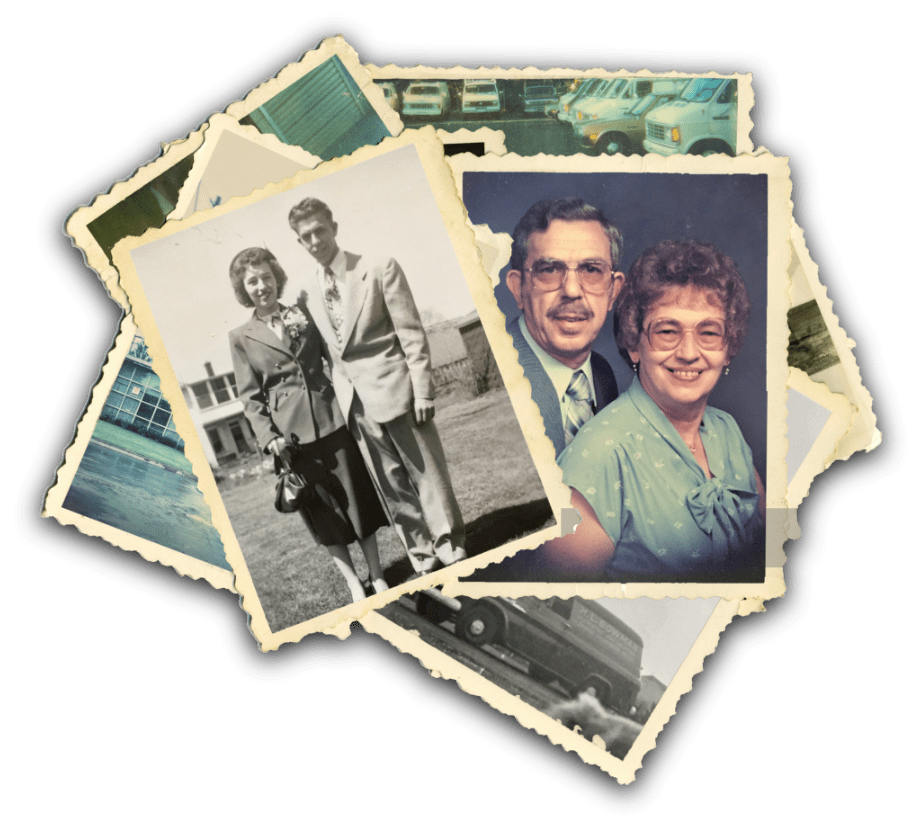 Ductless Mini-Split Installation in New Cumberland, PA 17070
"An overall thank you to the frontline H.L.Bowman representatives that I met with. Brian did an excellent job on the sales side of the project and spent 2+ hours with me reviewing a/c options while sitting on my screened in back porch, several weeks ago. He also was unbelievably speedy in responding to two or three emails I sent with follow up questions, prior to making a final decision. This sale was accomplished because of Brian's knowledge, demeanor, presentation, and overall friendliness.
From the installation side, I believe I had the "A" team. Jeremy and Eric were the installation specialists and they both did a terrific job. In several conversations with Jeremy during the installation process, his knowledge and experience with the product was quite evident. He also was an experienced supervisor when discussing items with Eric. Eric did a very nice job with his areas of responsibility and I believe he will be an even more important team member for H.L.Bowman as times goes on. A++++ to all involved!
Brian appeared on day 1 of 2 to make sure the installation team and I were on the same page…a great touch. And, Jeremy did an admiral job in explaining the system operations to my wife and I at the end of the installation process. This team gets the highest rating possible from me. Great job, nice people, and wonderful representatives for their company!"
- David D.
Plumbing Maintenance in Hershey, PA, 17033
"On 5-17 & 18, Mike and his crew did an excellent job of being sure to show us what and how they were doing repairs to unclog our sewer lines. The job was bigger than expected, but they stayed until it was finally fully resolved."
- Kathy M.
Air Conditioner Repair in Dauphin, PA, 17111
"H.L. Bowman if you need your AC or your heating unit Fixed I would choose them they were very reliable they were on time came in did the repair made sure everting was working before they left cleaned up I would give them 5 star rating"
- Donald M.
Plumbing Repair in Camp Hill, PA 17011
"Mike was on time and very knowledgeable. He was very efficient and did a fantastic job in removing the clog in our pipes which affected three areas of the home. He explained everything and completed the job without any problem. It was a wonderful experience for us and we were glad we contacted H.L. Bowman to to our job."
- Johnette R.
Air Conditioner Maintenance in Camp Hill, PA, 17011
"Our technician was very professional and polite. We appreciated his service. An asset to your company."
- Linda D.
Air Conditioner Maintenance in Mechanicsburg, PA, 17055
"Brandon was my tech. He was prompt, efficient, and polite. Hard to find a company now a days that you can trust that won't try to take advantage. So far so good with HL Bowman."
- Jeff L.
Air Conditioner Repair in Harrisburg, PA, 17110
"George arrived, listened to the compressor and knew exactly what my problem was. The capacitor was failing so he replaced it and the noise went away. Great service. THANK YOU"
- Michael F.
Plumbing Repair by HL Bowman
"Professional and friendly! although plumbing is not the prettiest, Mike made it look easy! highly recommend!"
- Jess W.
Finance Your Heating and Air Conditioning Purchase Today Upon Credit Approval!
HL Bowman Inc helps our customers get financing on heating, air conditioning, and plumbing purchase.
Flexible financing plans
12 – 120 month program, depending on project
Financing decisions made within 30 minutes
Easy and convenient re-payment options via online banking
Is your AC making scary noises? Call us today! We can help!
Read More