OVER 75 YEARS OF KNOWLEDGE AT YOUR DOORSTEP
Since 1946, HL Bowman has remained a family-owned business. Dennis and Bryan Enders and his family have deep roots in the Harrisburg community. We proudly continue our tradition of providing our Central PA neighbors with the best possible service!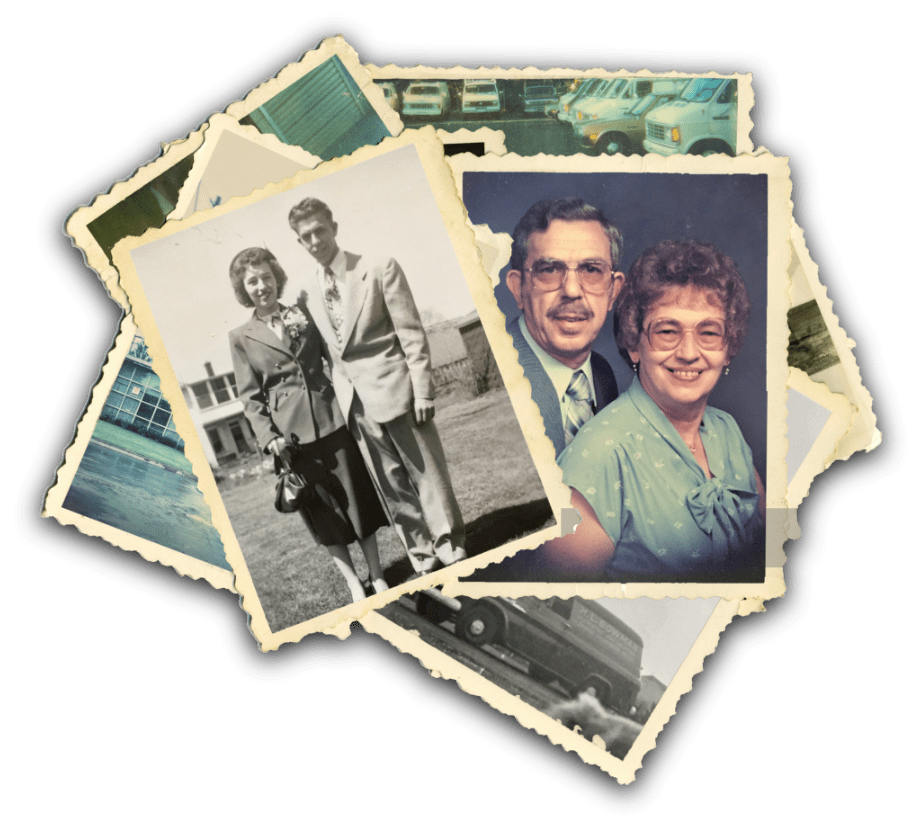 Plumbing Repair in Red Lion, PA, 17356
"Fast and reliable service, Aaron W. Was so personable, knowledgeable, and got the job done. Definitely recommend them for all your needs"
- Marlene n Lucky F.
Plumbing Repair in Harrisburg, PA, 17112
"We needed some plumbing repairs in our bathroom. Our house is old and things are wearing out. I booked my appointment online and received a text and call to confirm. They called prior to coming which was nice considering we gave 3 dogs and need to contain them when strangers come. Steve was our technician and he was wonderful. He did his work well and he was very nice and respectful. He was a delight to have in our house. I will be recommending Steve and H L Bowman every chance I get. Great service!!!! Thanks & keep up the good work. It's hard to come by these days."
- Connie R.
Plumbing Repair in Harrisburg, PA, 17104
"Technician Barry, came to fix my leaky shower/tub faucet and did an excellent job! Very professional and courteous.
Thanks again Barry."
- Kalief W.
Plumbing Maintenance in Harrisburg, PA, 17111
"Had Mike come out for a drain blockage, and he took the time to do a detailed camera inspection finding a pipe break allowing rocks and mud into the drain line. This issue had happened twice prior to his visit in a building just over 3 years old. Thanks to Mike's effort we identified the problem which should prevent business disruptions in the future."
- Adam C.
Water Heater Repair in Harrisburg, PA, 17111
"The Tech (Aaron) was the ultimate professional. Explained exactly what needed to be done and how he was going to accomplish the task. Friendly and personable. Excellent representative for the company. The company itself is responsive and reasonably priced. Highly recommend both!"
- Bob F.
Plumbing Repair in Carlisle, PA, 17241
"They came out and quickly figured out the problem did the install, we had an issue and they came back out next day, excellent service very pleased will use them again if ever needed. Always pleasant and friendly."
- Autumn W.
Heat Pump Repair in Mechanicsburg, PA, 17050
"There had been a communication breakdown regarding scheduling and I previously left a poor review because the tech never arrived.
However, amends have been made. The office manager phoned at 7pm on Friday night and squeezed me onto the Sat schedule to have a tech repair my unit. Tech arrived as promised, on time, and had the unit up and running in about 10 mins.
Experienced a bump in the road but H.L. Bowman made good their word. Very pleased."
- Laurie M.
Gas Furnace Repair in Camp Hill, PA, 17011
"Wanted to share what a great job Isaac did. He was very professional and informative. Will definitely recommend your Company."
- Craig N.
Finance Your Heating and Air Conditioning Purchase Today Upon Credit Approval!
HL Bowman Inc helps our customers get financing on heating, air conditioning, electrical, and plumbing purchase.
Flexible financing plans
12 – 120 month program, depending on project
Financing decisions made within 30 minutes
Easy and convenient re-payment options via online banking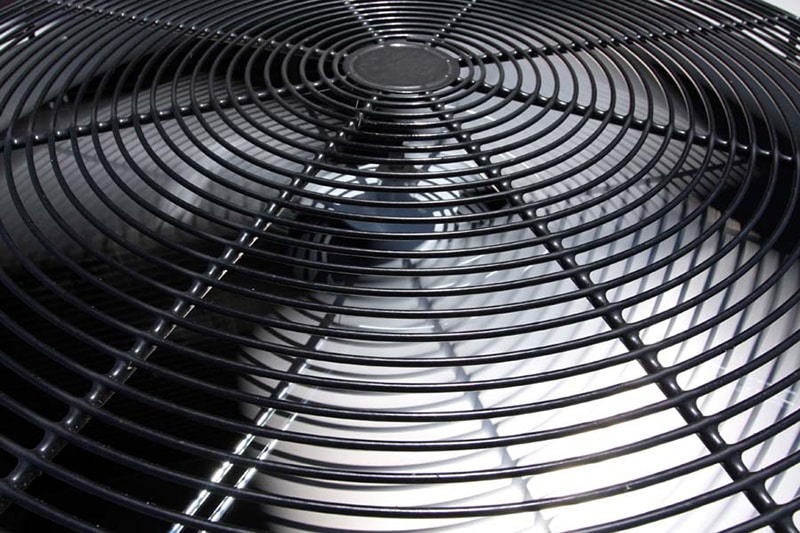 In the heat of the summer, it's easy to assume that bigger is better when it comes to air conditioning (AC) systems. Obviously, if you have an air conditioner that's too small in your York home, you will not be able to keep your temperatures consistently low even if the unit is running constantly. 
Read More