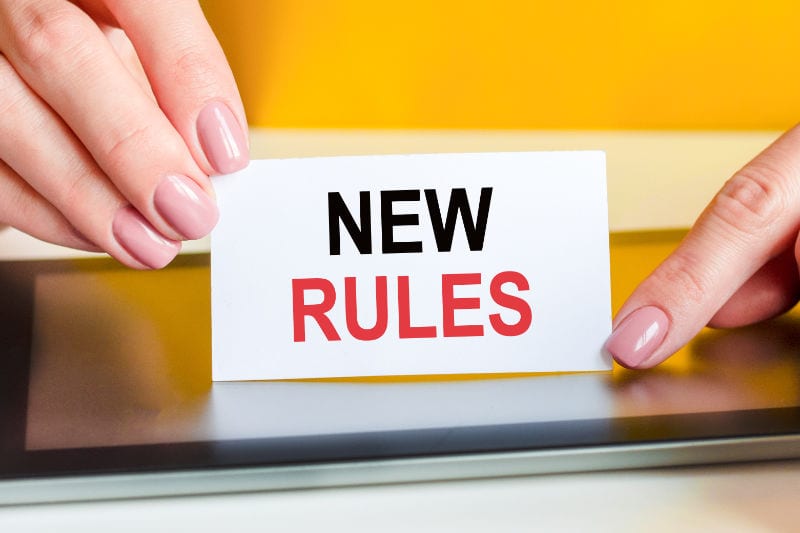 Are you ready to improve the efficiency of your Harrisburg home's air conditioning (AC) system and reduce your cooling costs each month? Replacing your outdated air conditioner with a newer model not only supports these goals—but also helps keep you up to date with the recent refrigerant change. Not ready to replace your entire air…
Continue Reading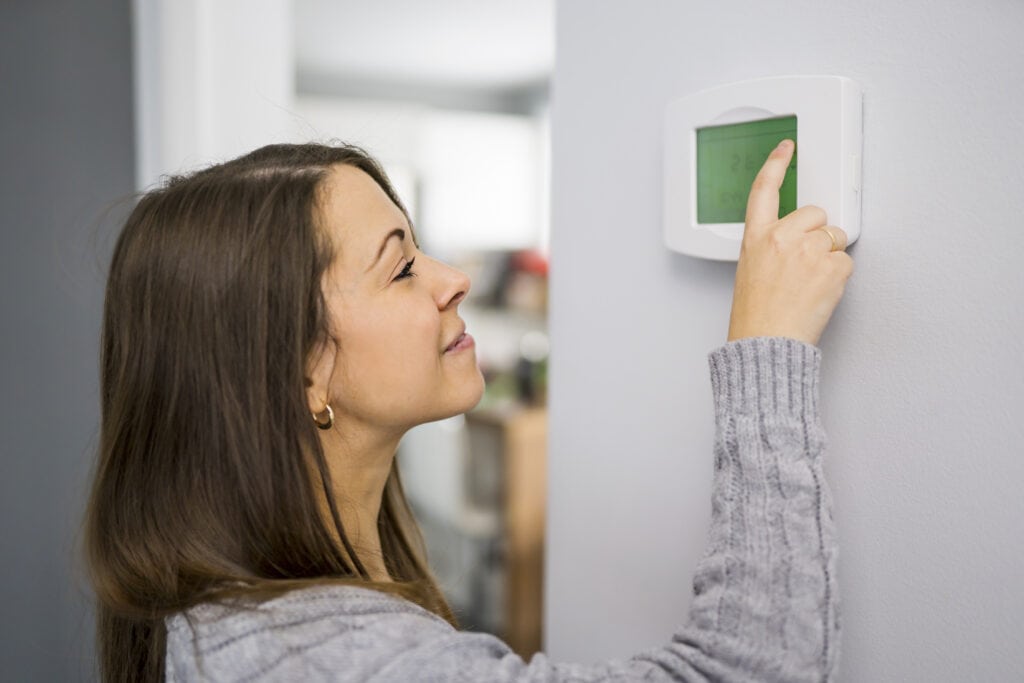 Are you looking forward to warmer weather this year?
The Old Farmer's Almanac forecasts a hotter and drier summer in central Pennsylvania this year. It says August likely will be the hottest month. Even spring may be warmer than usual, with an early hot spell forecast for mid-May.
Hot weather will be here in no time. Will your central air conditioner be ready?
Continue Reading