No matter the situation, our HL Bowman professionals are here to answer your questions about commercial heating and cooling. We can provide recommendations on the best system for you.
Continue Reading
While you're in the spirit, take stock of your home. Is it ready to face the elements this winter? Whether you have a gas furnace, oil furnace, boiler, or heat pump—you want to be sure your heating system will keep you warm on the coldest days.
Continue Reading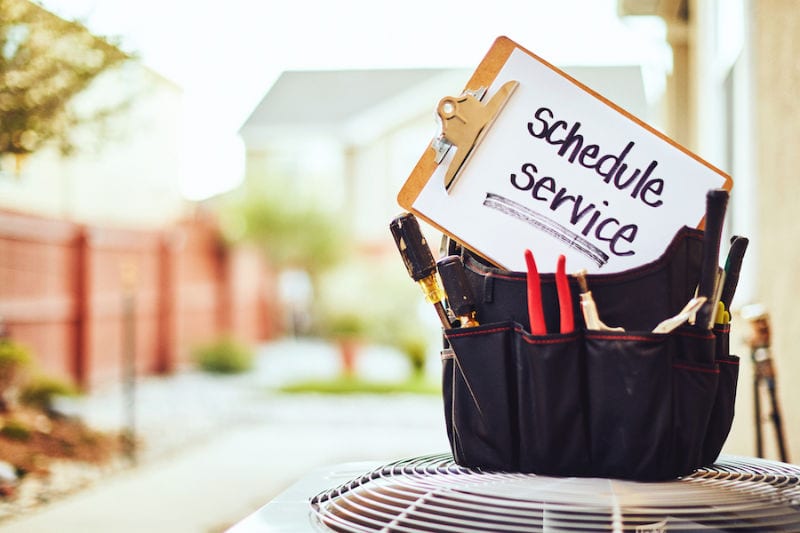 Right now, our entire industry is grappling with equipment shortages due to supply chain issues and available workers. While everyone is confident the supply chain will eventually catch up, it is becoming more challenging to meet the demand for new HVAC equipment.
Continue Reading